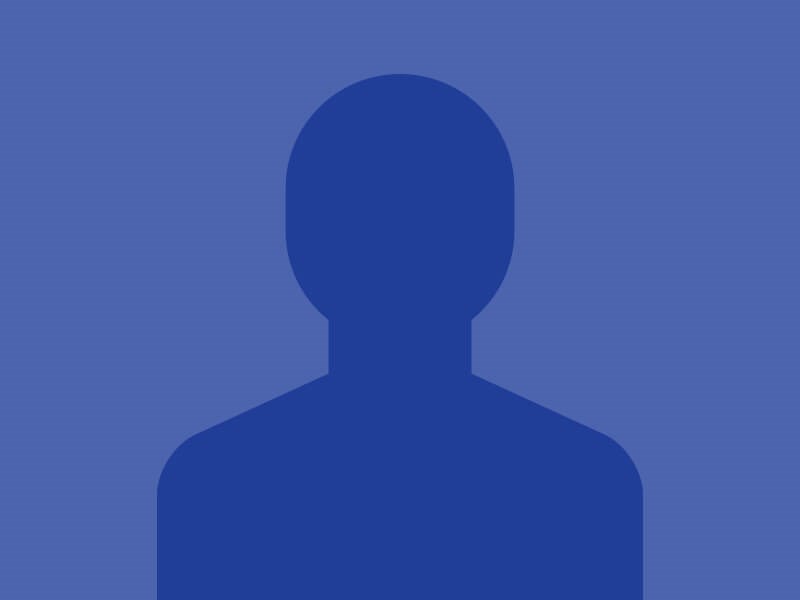 Dr. Bradley "Brad" Eller earned his Bachelor of Science degree from Abilene Christian University in 1992. He went on to earn his Doctor of Dental Surgery degree from the University of Texas Health Science Center in 1996. He chose to pursue the dental field, because he liked the idea of working with his hands to solve problems in a way that would relieve people of their pain and make them smile more. Also, Dr. Eller continues to take continuing education courses to advance his skills in oral surgery.
In his free time, Dr. Eller enjoys hunting and fishing. He also loves spending time with his family. Additionally, he's gone on numerous mission trips to third world countries.
Reviews
"This was my filling appointment. The front desk staff was awesome, Lillian is always smiling at 7AM in the morning. Dr. Eller was awesome!! Even through my humorous nature due to fear, he helped me feel more comfortable. Thanks so much Willis Point Dental for your impeccable service."
N.P.
Google
"Pam is a wonderful dental assistant, very skilled, experienced and friendly. Dr Eller is a nice guy but not very friendly or personable. He never looks me in the eye to great me or call me by name. Rather he sits out of eyesight behind me chatting with his assistant or is working in front of me with a mask on chatting with his assistant as if I were not in the room. I would give five stars if Dr Eller were a little friendlier. He seems very competent. I will continue to go there because Pam is very excellent and I've been treated by a lot of hygienists in my 71 years."
E.H.
Google
"This was my first visit at Willis Point Dental and everything was exceptional!! The front desk ladies are very sweet and helpful. The dental assistants made me feel comfortable throughout the process. Dr. Eller is amazing! Happy that I chose Willis Point :)"
B.P.
Google